Intelligent web design
Grow your business with a website designed to perform.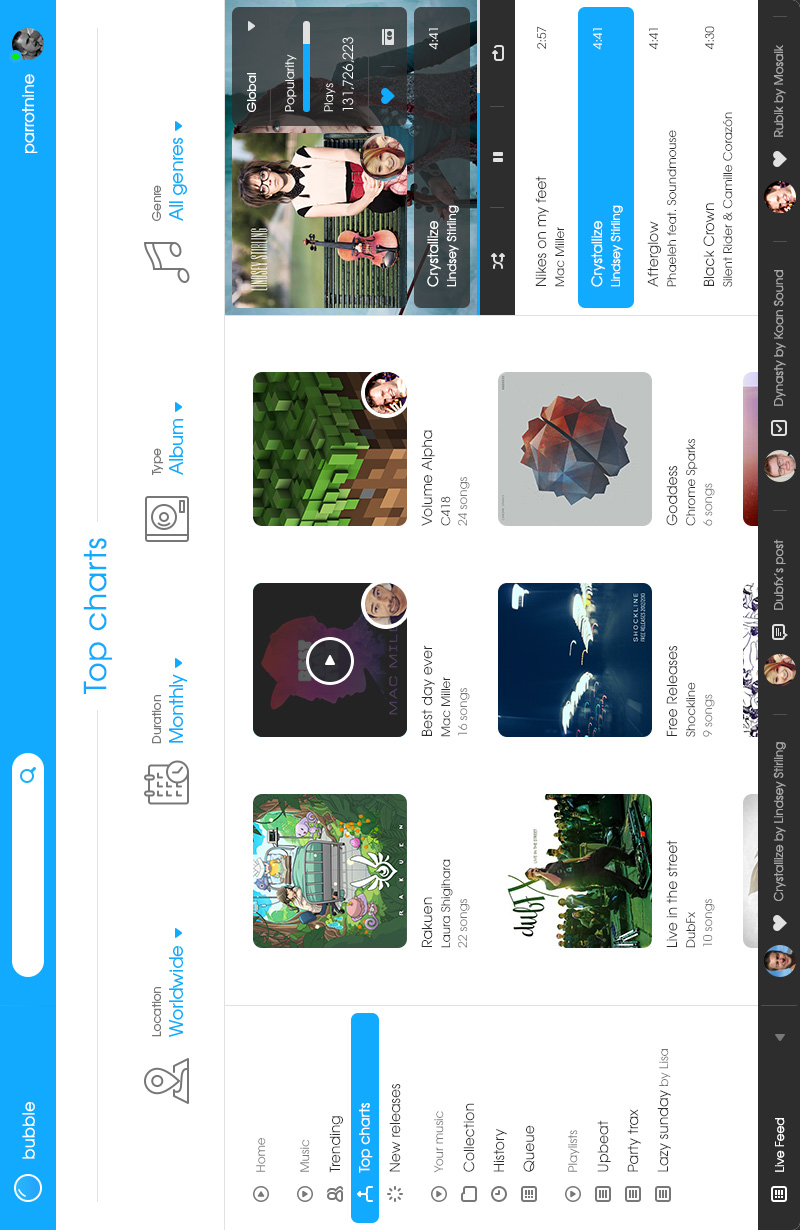 81% of people research online before they buy.2
You don't control the shopping journey — your customers do. 81% of consumers and 94% of business buyers3 start their journey with online research. Your website is their first interaction with your business, and first impressions matter.
If customers engage with you, it's on their own terms. More than 66% prefer to shop alone4 because it's more convenient than talking to a human. By 2020, self-service will handle 85% of customer interactions.5 A good website helps them when you can't.
The Internet influences 56% of offline sales.6
If your business isn't online, no one knows it exists. Physical stores are no exception: they need to tell people what they sell and where to find them. The internet influences 56% of every offline sale, so you're only an option if you're online.
When your business is online, borders don't matter: you can engage with customers all over the world. Reach your niche market, and tap into the Internet's multi-trillion dollar earning power. A good website is the best way to reach new customers.
97% of websites suffer from basic usability issues.7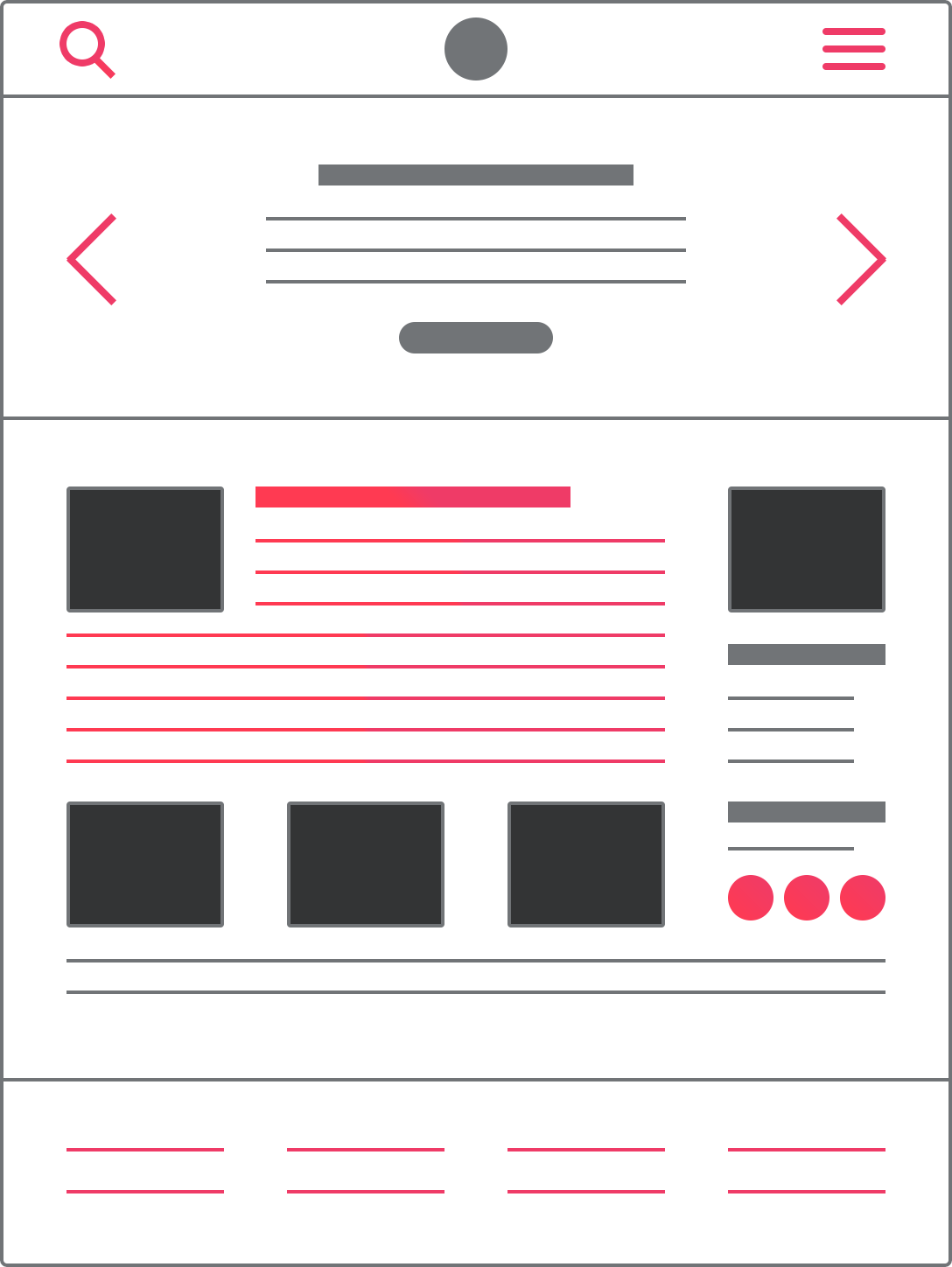 It's not enough to own a website. If it's not usable, it's useless. People won't read it, trust it, or reconsider it. There are over 20 years of web usability studies, yet 97% of websites still suffer from basic issues like text legibility and task flow. Anyone can create a website, but very few can do it well.
People get angry when a pretty website is hard to use. It tells them the business cares more about appearances than what their customers actually need. And it doesn't convert: 47% of customers left one business after their redesign put aesthetics above ease of use.13 Usability always comes first, and your customers know it.
89% of people won't return after one bad experience.14
When you're online, you're in the business of customer service. Your competition is only a click away: one bad experience and 89% of people won't return. If you think you're safe — you're not. While 89% of businesses believe they deliver a superior service, only 9% of customers agree.15
You can't hide your flaws from social media. 95% of people share their bad experiences online,16 and if it goes viral, it can do significant damage to your reputation. Ask United Airlines. It only takes 4 negative reviews to scare away 70% of potential customers,17 so a bad website isn't worth the risk.
A good website pays for itself 10 times over.18
If you invest in anything, invest in your customers. IBM found that every $1 they invested into ease of use returned $10 on the first day, and $100 after the first year. Even small changes can make a huge difference. When BestBuy let customers pay without an account, they made an extra $300 million a year.19
When your website is fast, easy, and a delight to use, people reward you for it. 86% of consumers will pay more for services with a better customer experience.20 And if your website offers a superior experience, you could convert 4x more customers.21 When you invest in your customers, it pays for itself — with interest.
Good design performs 228% better over 10 years.22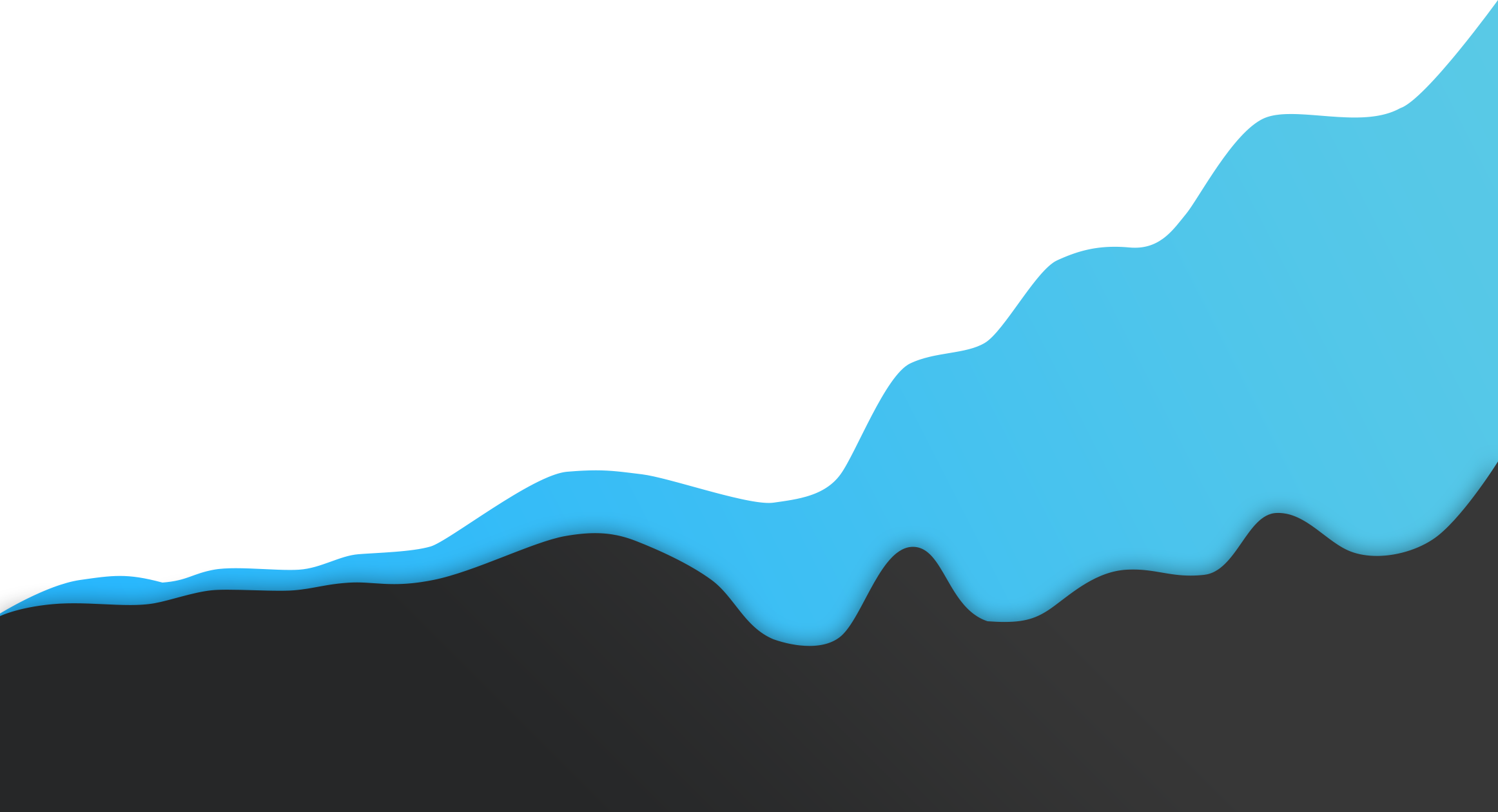 Everything works better when it's designed well. After 10 years, design-led businesses perform 228% better than the S&P. They infuse design into everything they do, in pursuit of a better customer experience. 90% of what you do isn't unique, but when you lead with design, you stand out.
Successful businesses design for tomorrow. As technology improves, our needs change and we have higher expectations. Businesses that can't adapt will perish. But with good design, you can build a business that builds itself.
Want to know more?
Learn about the problems we can solve to improve your website.